Move over tech devices, it's cybersecurity's turn to shine this Black Friday and Cyber Monday. With its latest deal Bitdefender just proved that the best Black Friday deals aren't just for laptops and phones.
The antivirus giant just launched a super Black Friday deal on three of its antivirus products – meaning you're looking at getting up to 64% off your online security needs.
Click here to get this Black Friday Bitdefender bargain straight away.
Bitdefender sits at the very top of our antivirus charts. Not only is it very reliable and accurate in malware detection, but its products also have stacks of features to use and ensure you are secure online.
So if you're looking to protect your tech, Bitdefender's offer on its three main consumer antivirus plans could be ideal for you. And even though they are exactly the same offers as last Black Friday, they still aren't to be sniffed at considering the high quality software that Bitdefender boasts.
If you need more information about each product just keep reading. Below we have detailed the offers and features they have and we've got links so you can read reviews on each product.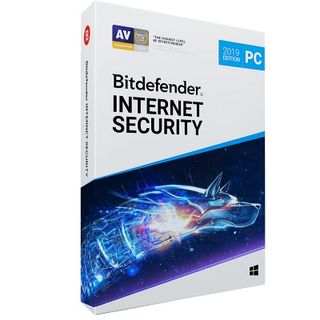 Bitdefender Internet Security 2020 | $79.99 Now $29.99 – 63% off | £49.99 Now £19.99 – 60% off
With this software Bitdefender promises advanced PC protection and unlimited encrypted traffic. There's also the added bonus that this software can protect up to three PCs, making it ideal and great value for families or multiple account users.
View Deal