Christmas is just around the corner which means a few things. Excessive food binges, passive-aggressive matches of Monopoly and of course, for a select number of people, the possibility of finally getting your hands on a new phone.
If you're lucky and a sparkling new iPhone, Samsung or Huawei is added to the equally impressive socks and abstract puzzle game you receive this year, you will also have to secure yourself a SIM only deal.
However, depending on what you go for, SIM only plans can rack up some high monthly costs. If you're more of the budget mindset then don't worry, we've got the solution for you.
Below, we've picked out five SIM only deals ranging from the UK's cheapest price to the lowest cost around for unlimited data so you can the best value option for what you need.
1. The best cheap SIMO around:
2. The UK's cheapest SIM only deal:
3. Affordability from Virgin:
4. Smarty Mobile flexibility: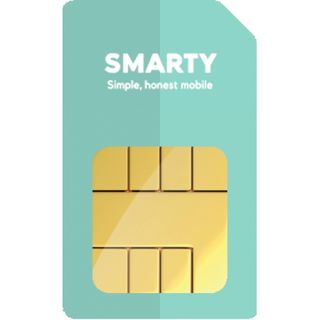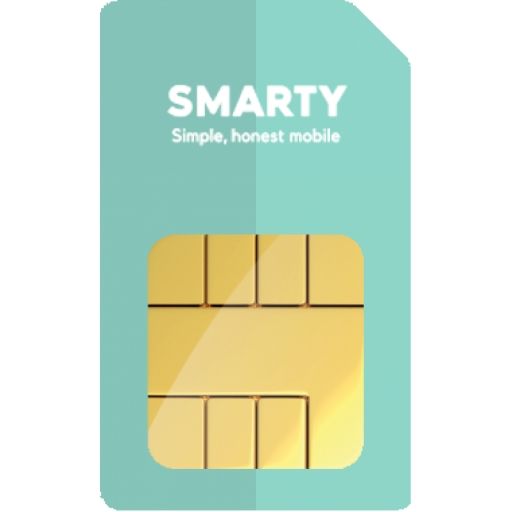 Large SIM only plan from Smarty | 1 month rolling | 45GB data | Unlimited calls and texts | £15 per month
Smarty is bringing the competition, offering a major 45GB of data for just £15 a month. And to make this offer even better, Smarty contracts only last for 1 month meaning you can stay for as long (or little) as you like. A real tempter if you hate the idea of being tied into a long commitment.
View Deal
5. Unlimited data at its lowest price: