Picture the scene. You're filling out your fifth form of the week to get onto some free Wi-Fi hotpot, economising your usage so you can just about make it to the end of the month without having to pay more to your network – it sounds like you need to upgrade your SIMO plan.
But which of the many unlimited data SIM only deals do you go for? Until very recently, we would have instantly turned your attention to Three Mobile with its half price lovliness. However, now there is an option even better than that.
Welcome to Smarty. The up-and-coming network has slashed the price of its unlimited data plan by 25% meaning you now pay just £18.75 for the month. And while that pricing alone is impressive, that isn't the only reason to go for this offer.
Where Smarty really shines is its flexibility. With all of its SIM only deals operating on a 1-month rolling contract you can stay forever or leave after a month. Want even more good news? Smarty allows you to tether, meaning you can use all of that data on your computer, iPad or any other device.
Ready to invest in the best unlimited data SIM only deal around? We've listed everything you'll need to know about this Smarty offer below.

Smarty's impressive SIM only deal: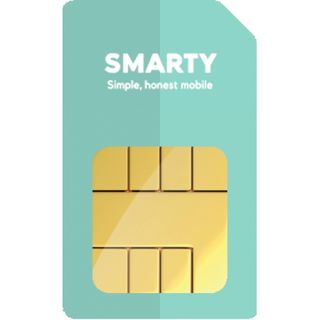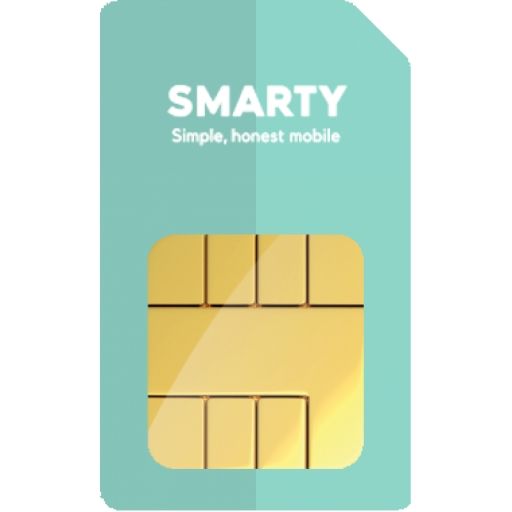 Unlimited SIM only plan from Smarty | 1 month rolling | All-you-can-eat data | Unlimited calls and texts | £25 £18.75 per month
This plan from Smarty has a lot to offer so let us break it down for you. Firstly, with unlimited data you can stream and social all day without worrying about running out of data. Secondly, you're only paying £18.75 to lose that cap. Finally, with a 1-month rolling contract, you can stay for as long as you want or leave at any time.
View Deal
What other SIM only deals are available?
Like we mentioned above, Smarty is the best option around for unlimited data. However, like we also mentioned above, Three is a close second. Go with Three and you can get unlimited data for £10 for the first six months and then £20 for the rest of your contract. However, unlike Smarty this contract ties you in for 24 months.
Unlimited data looking too expensive? Three also has a 8GB contract for just £9 a month if that is more in your price range.
And if you were really drawn in by Smarty's flexibility, they have a host of other, cheaper offers as well. You can see all of them over on Smarty's website.